Step One - MTO - How it Works
For those of you whom wish to customise your shoes, our Made to Order program is just the option for you. The MTO program ensures that you get the exact shoe you want by giving you the ability to customise many of the components that make up one's shoes; such as the last shape, the leather, the sole choice as well as many others. This program is not restricted to the current models on offer, but is extended to any J.FitzPatrick model that has ever been put into production and/or made as a sample.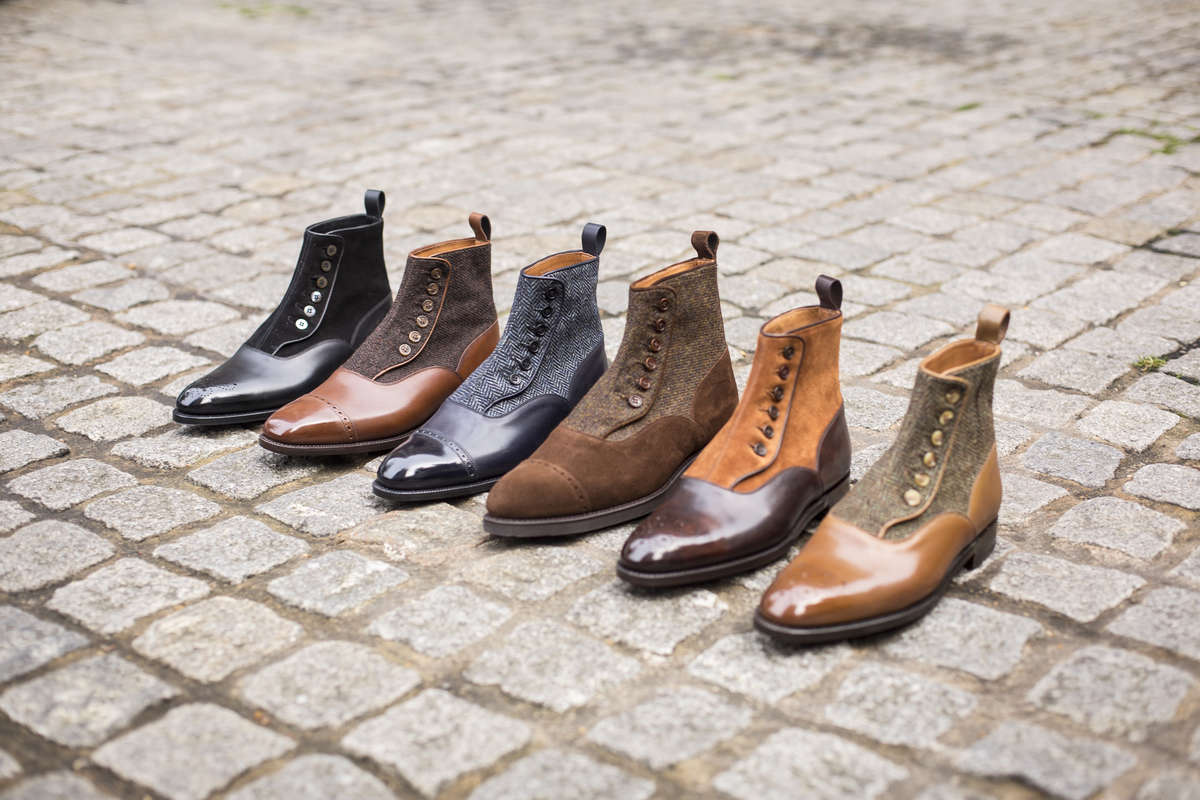 Made To Order Price
Oxfords / Derbys / Loafers / Monkstraps - £100.00 (ex VAT £83.33)


Boots - £125 (ex VAT £104.17)


Shoes over size UK12 - £150 (ex VAT £125)


Boots over size UK12 - £200 (ex VAT 166.67)


Surcharge to the models' retail price (per pair). A 50% deposit must be made in order to commence production and the balance taken upon the shoe's completion.

*Prices are a surcharge to the model's base non-sale price.*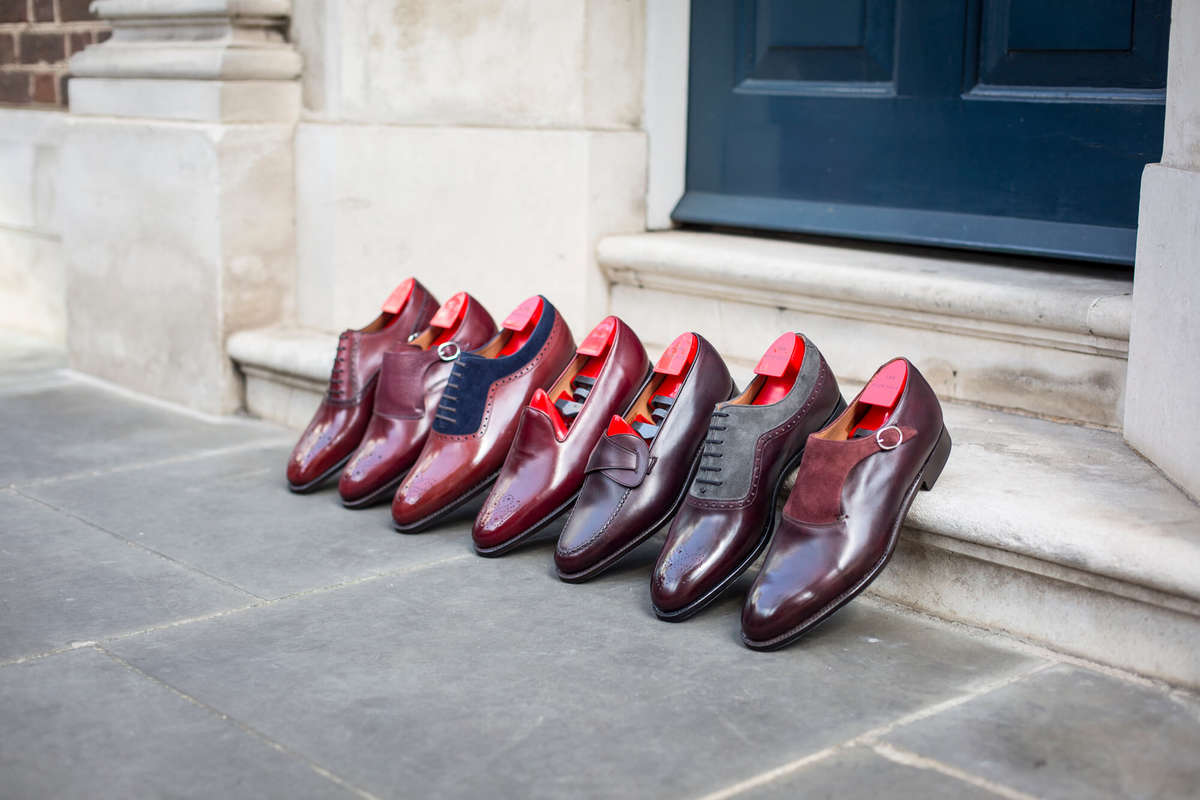 What Can Be Customised
Last Shape - We have 5 lasts: JFK, TMG, NGT, LPB, MGF

Sole Choice - Single / Double / Rubber / Storm Welt etc

Sole Colour on Leather Sole - Side of Sole / Heel – Black, Dark Brown or Natural

Leather Type - Calf / Suede/ Grain / Fabric (cloth) / White Crust for Patina

Piping / Lining Colour Piping / Lining (subject to Model or Colours availability)

Small Details - i.e. addition / removal of medallions, gimping, broguing, cap on toe etc.

Stitching Colour - Subject to colours available

Eyelets/Speed Hooks - Addition / Removal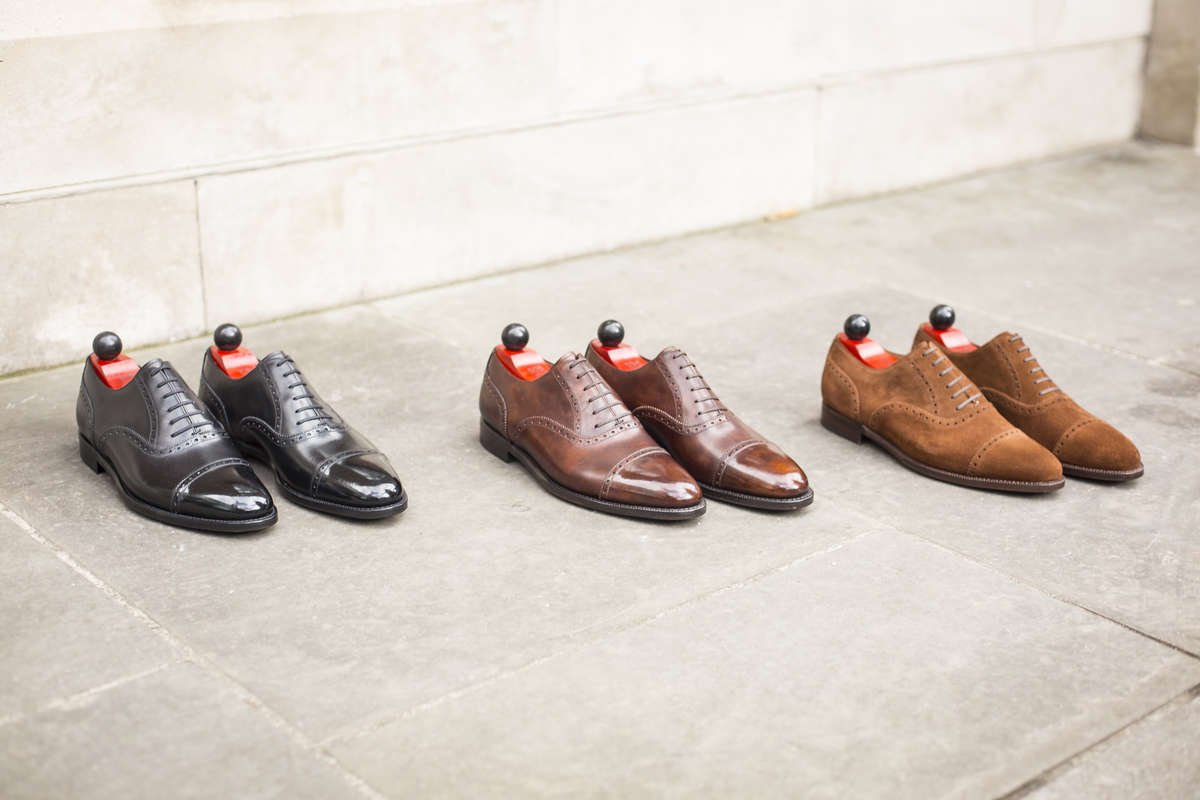 Delivery Time
3 to 4 months

We strive to be quicker but we would rather under-promise and over-deliver, than the contrary.