Made To Order - Step Two
The Process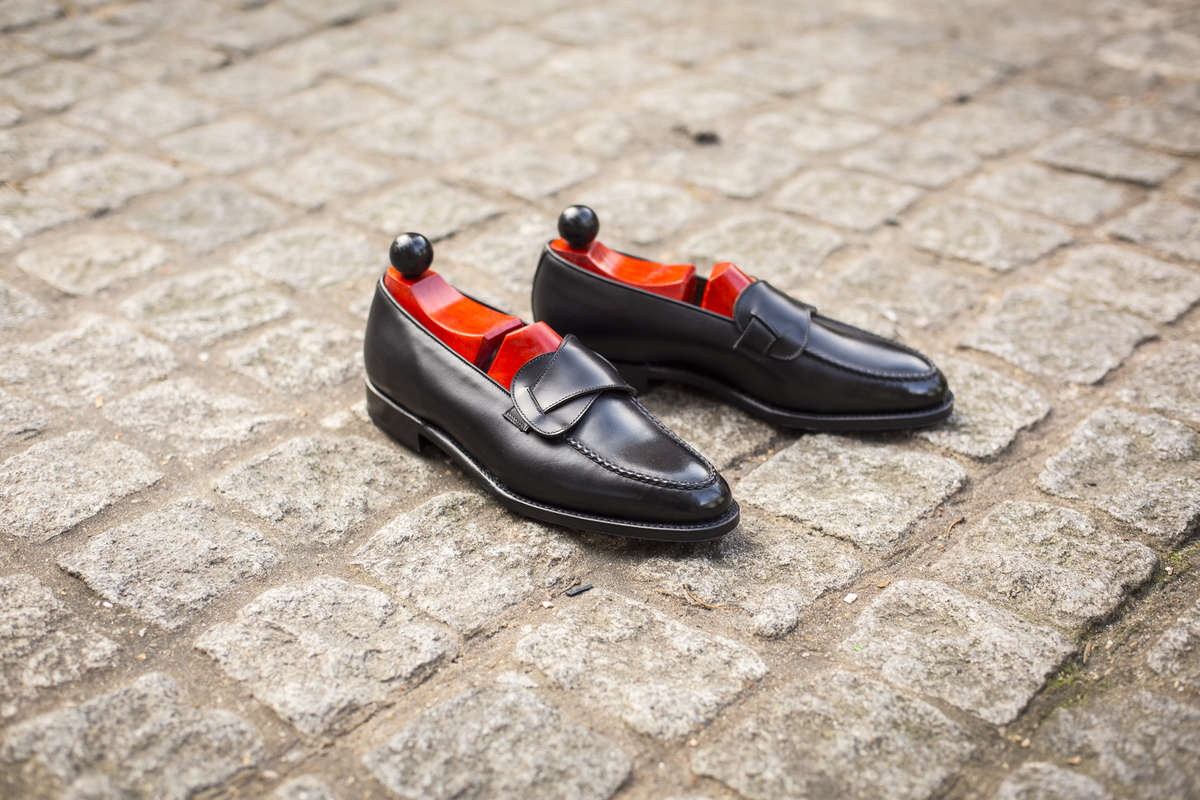 Selecting A Model
Any J. FitzPatrick model, past or present, is available for customization via MTO. For example, if an older model catches your eye from one of our social media outlets, simply send the photo to us and we will arrange for a MTO based on that model, whether a direct copy or a variation with, for example, different detailing or hardware.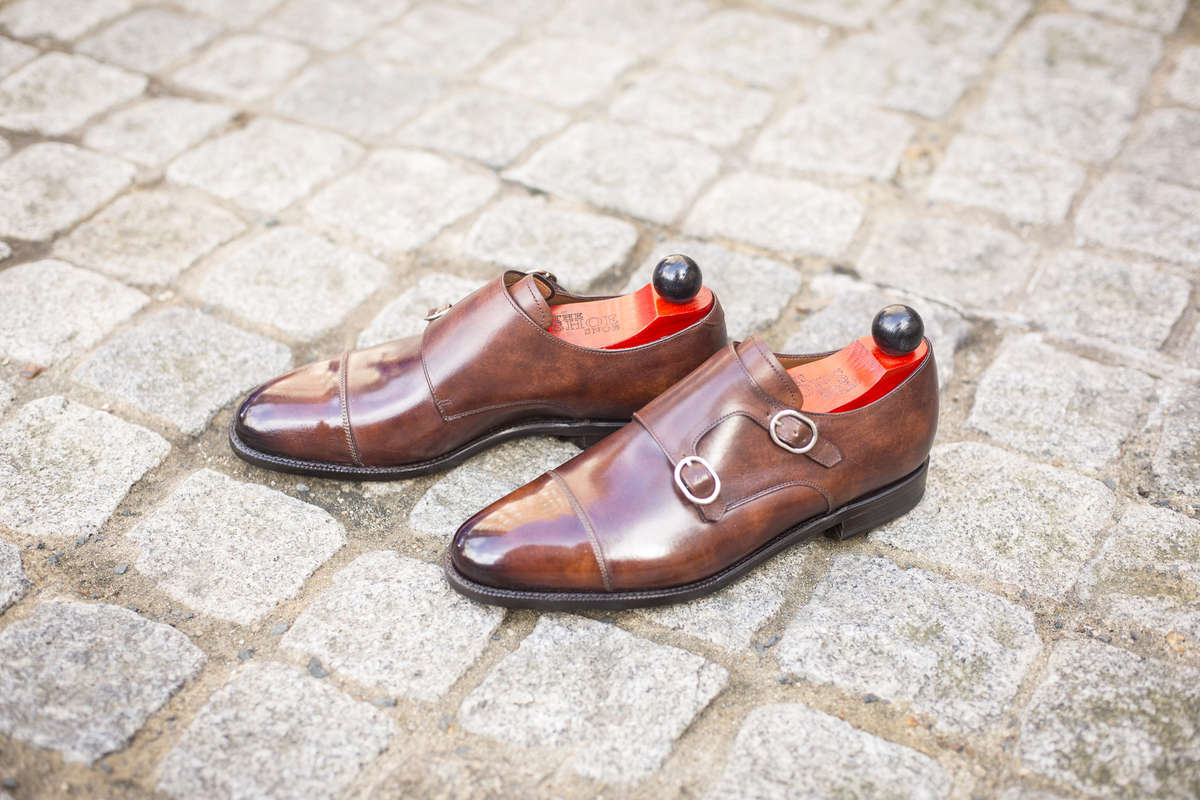 Selecting A Last Width
The different last-widths that we have available for MTO are a UK 'D', 'E' and 'F.' These would correspond to narrow, medium and wide fittings, respectively; the US equivalents would be 'B', 'D' and 'EE.'

Unfortunately we do not offer personal last customization (e.g., narrowing just the heel on an existing last) at this time.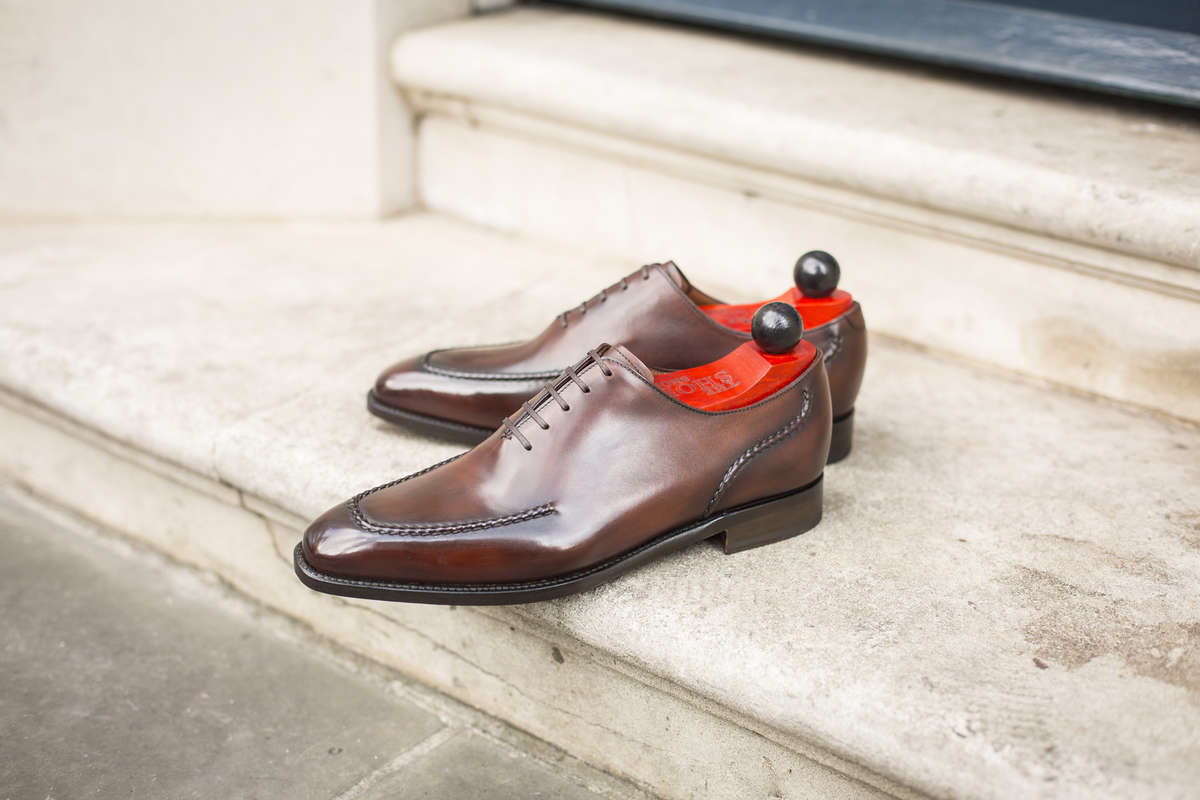 Choosing Leathers / Materials
We offer a wide selection of leathers and fabrics for use in MTO orders, and many of them can be seen on the
final MTO information page.
However, if you are interested in a material seen on an earlier J. FitzPatrick model, or even on a shoe from another manufacturer, send a photo of the style in question to us, and we will source the desired material as best as possible.
We also offer the option of using materials supplied by the customer directly. Please note that we assume no liability for customer-supplied materials in the unlikely case that such materials are damaged during MTO production.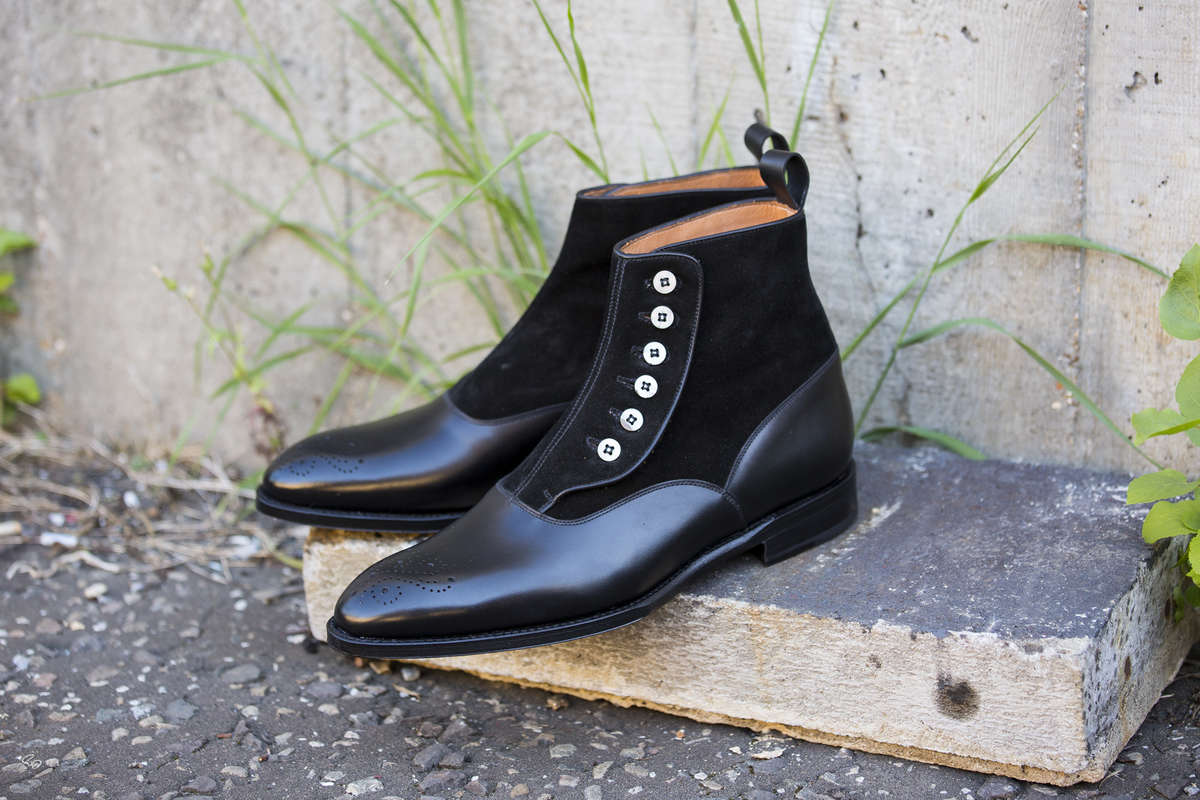 Selecting A Sole
We have a array of sole options including our very comfortable flex leather sole (available as a single or double leather sole), and flat or studded rubber soles, as well as Crepe and Commando style soles.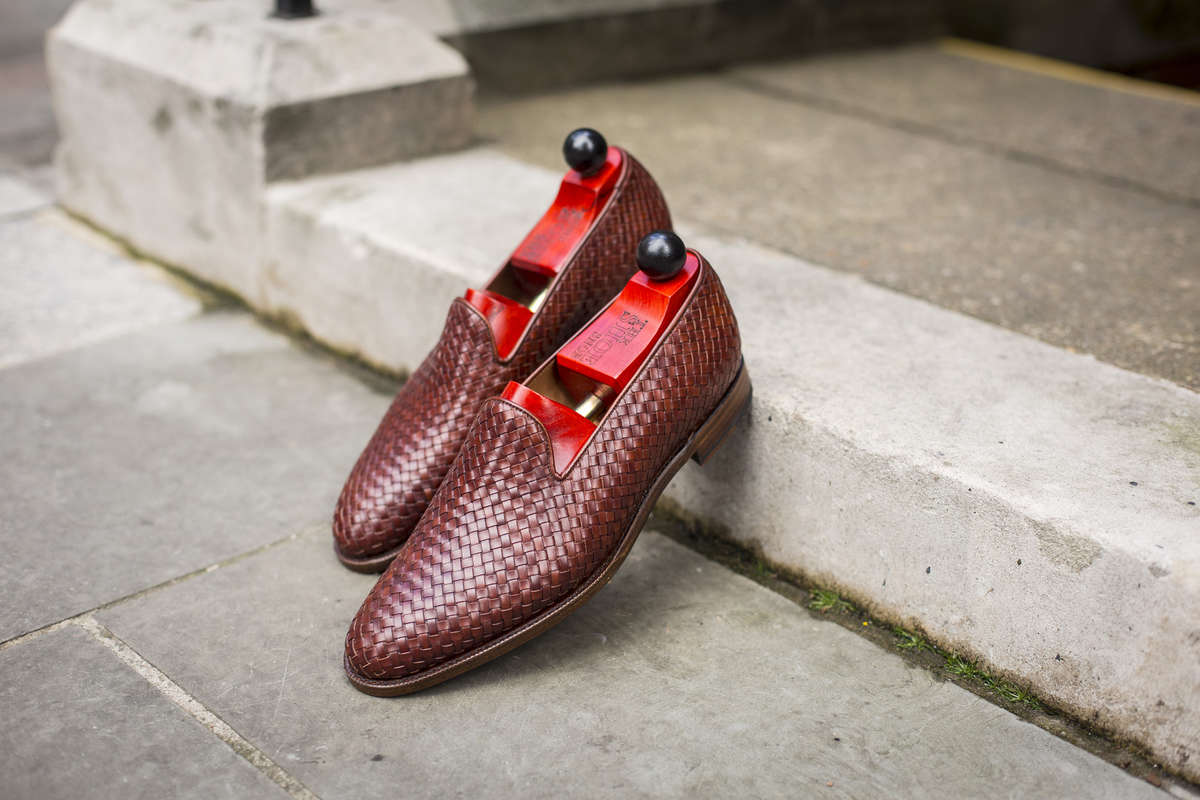 Finishing Details
Details can make an MTO truly special, allowing you to create something in a bespoke style without breaking the bank. Email us with your ideas, sharing photos if possible, and we will work with you to create an MTO with your personal touch.