The Process - Made to Order
Step Two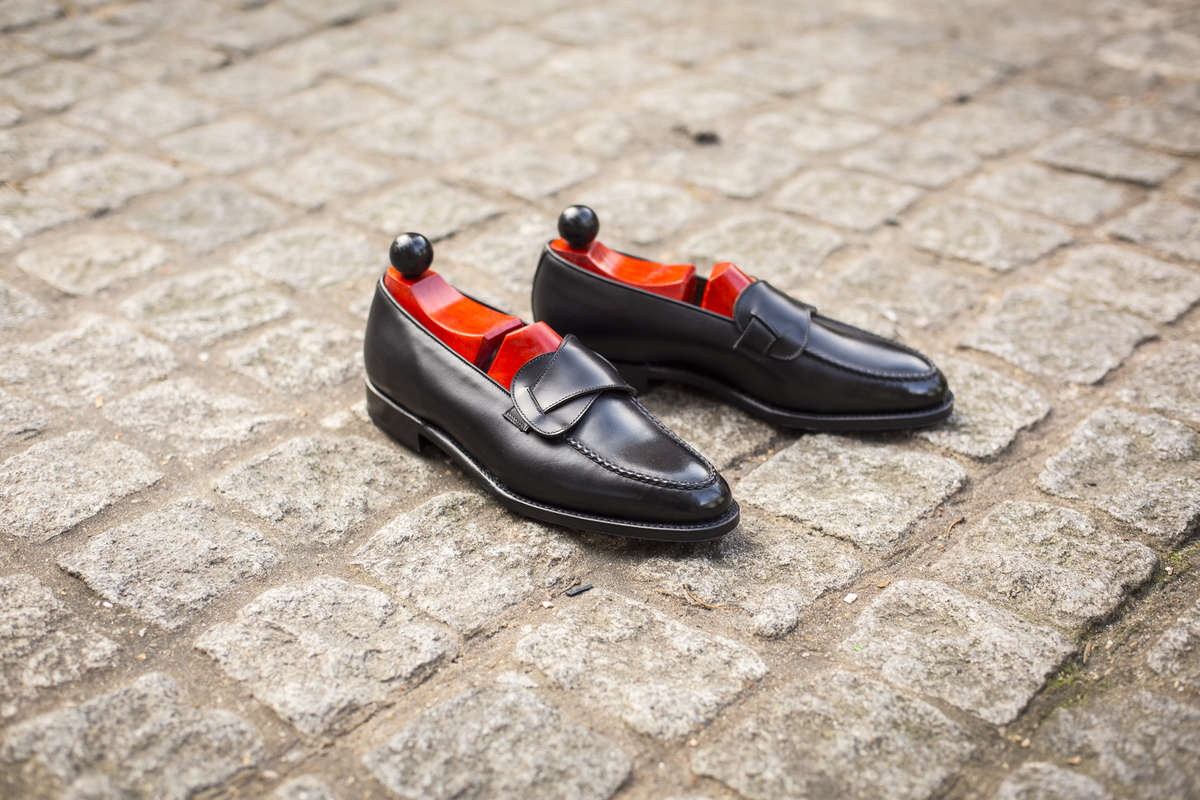 Selecting a Model
Any model that we have created over the course of our company's history is able to be created for MTO purposes. Please do check our social media outlets (i.e.
Facebook
,
Instagram
,
Tumblr
etc) for inspiration and to see a lot more of what we are capable of doing. If you happen to see a model that you like on one of these outlets, please save the picture or take a screenshot and send it to us to make things easier for everyone.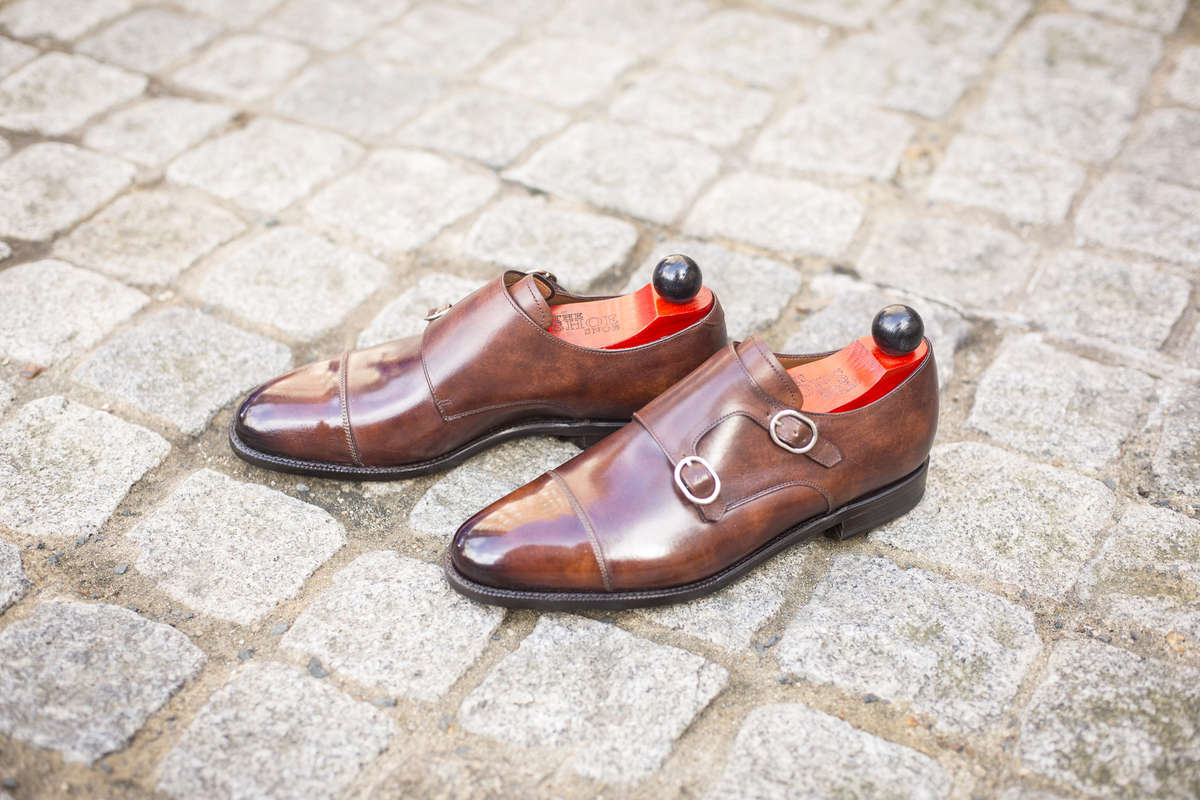 Selecting a Last Width
The different last-widths that we have available for MTO are a UK 'D', 'E' and 'F.' This would correspond to narrow, medium and wide fittings. The US equivalent would be US 'B', 'D' and 'EE'. Personal last customization is not an option (i.e. narrowing just the heel or widening just the forefoot etc).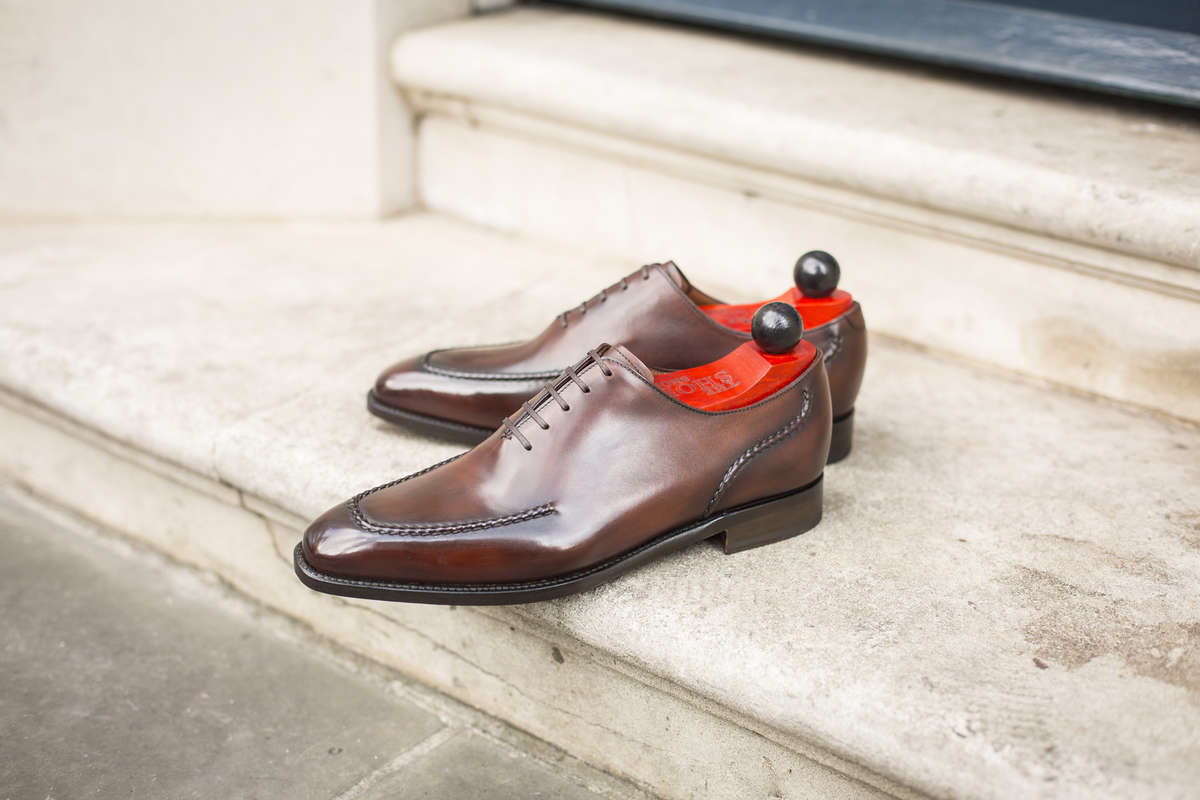 Choosing Leathers / Materials
There are an array of leathers/fabrics that can be chosen for MTO and we have done our best to show a good selection of them.

However, just like for our models, if you have happened to see a leather/material that has been used on other J.FitzPatrick shoes or samples that is not shown here, please simply send us a picture of the leather/material in question and if happens to be in stock, we can use it without issue.

We can also use a leather/cloth supplied by the customer but the liability of the making of the shoe using the leather/cloth provided will be that of the customer (i.e. in case of ripping during production).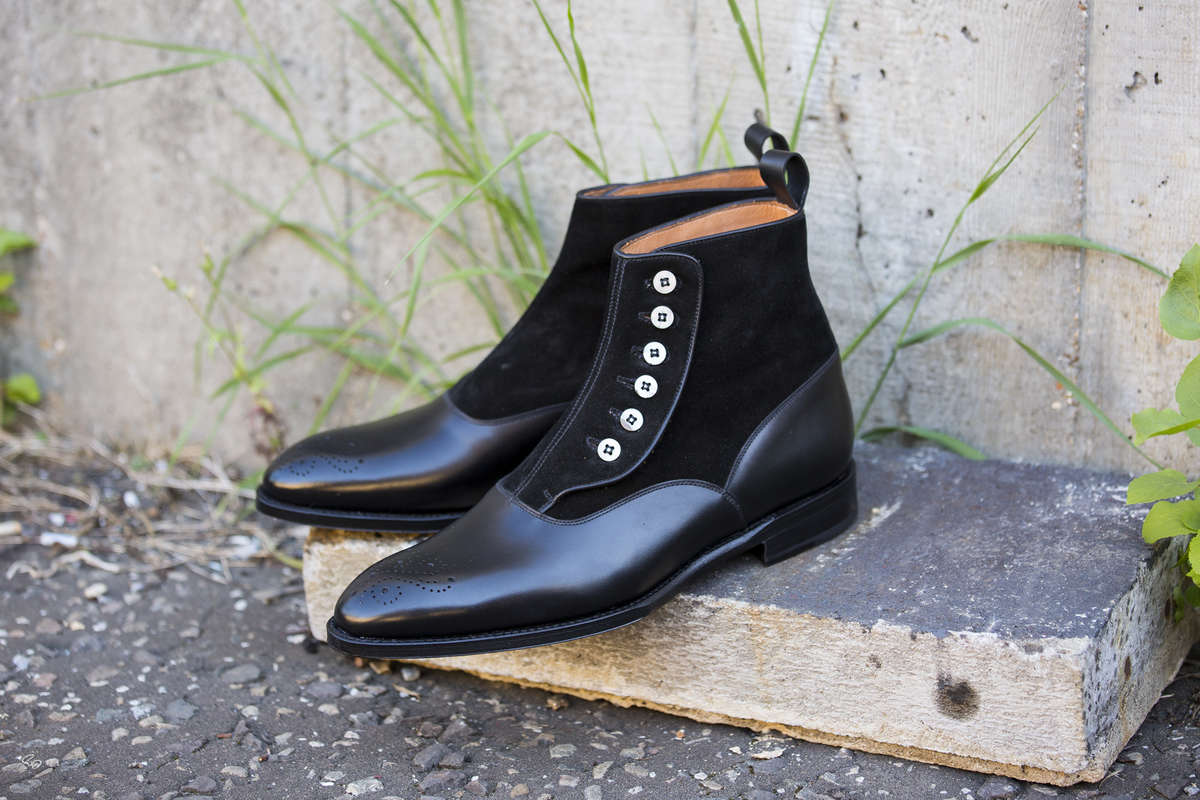 Selecting a Sole
While we only have one leather sole available (single/double), we do offer a few more rubber variations within our collection.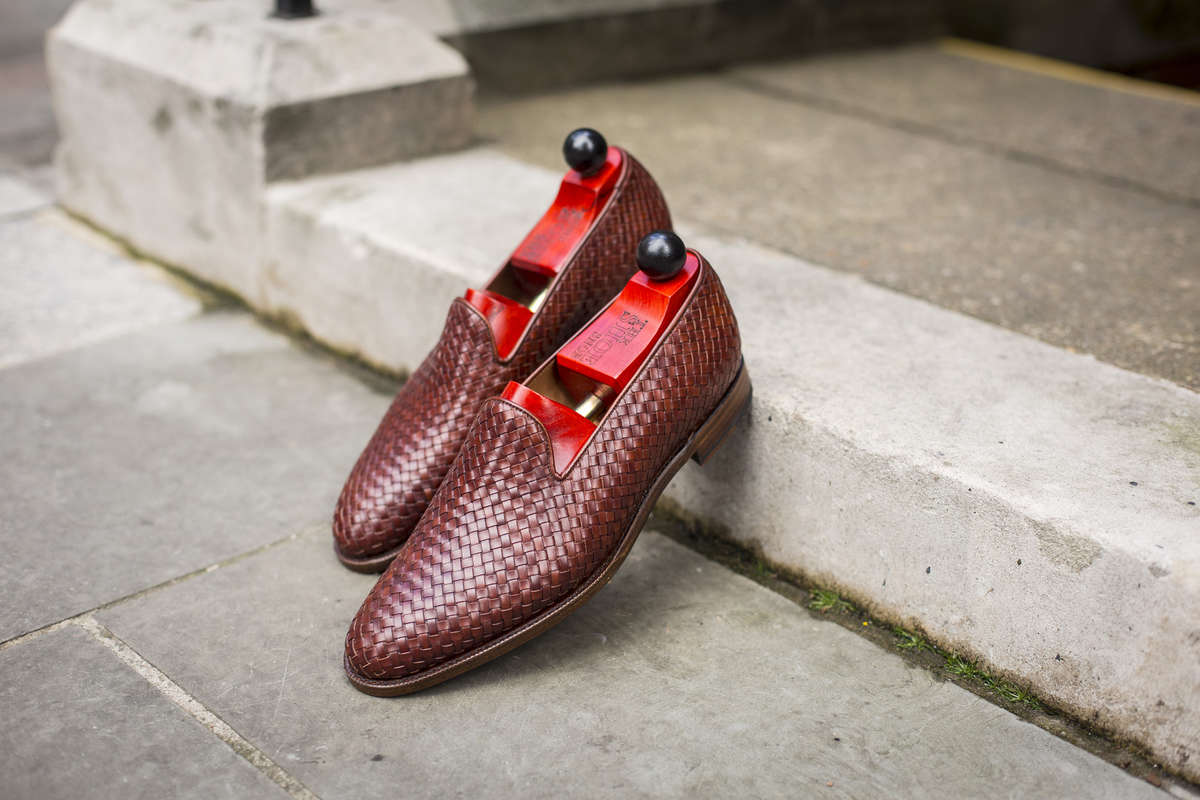 Finishing Details
The details are what can make a MTO really special for those that like to create something a bit more unique. With a dash of color here or there, one can certainly create something bespoke-like (in style) while not overdoing it on the budget. Take inspiration from things that you have seen, email us and we will work with you to add those personal touches that will help your shoes stand out from the rest.