Why Choose J.FitzPatrick?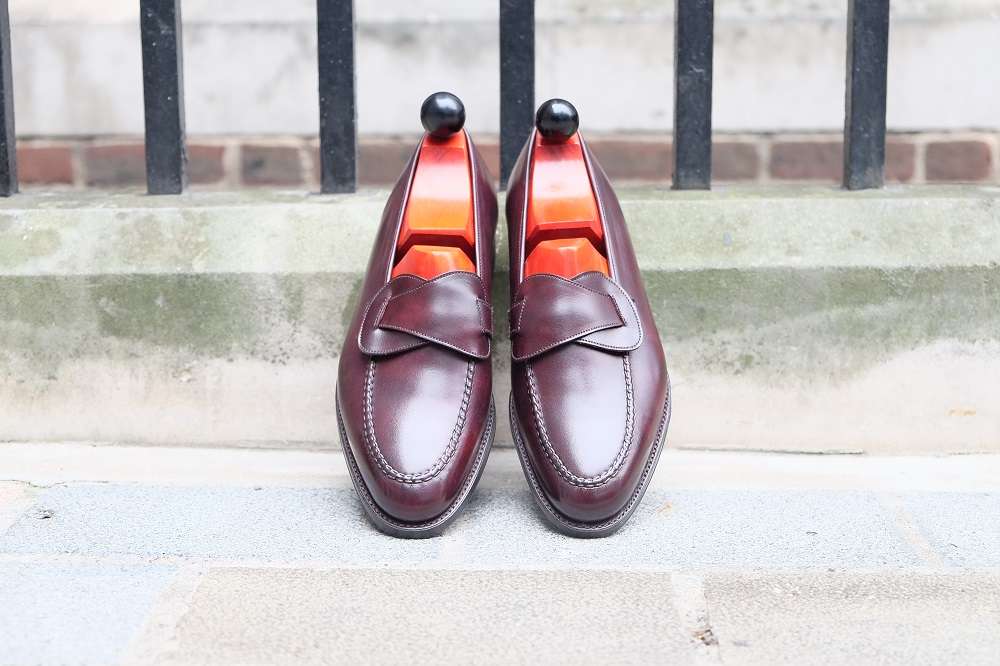 An Investment In Footwear
When making an investment in a pair of shoes, this is a valid question to ask yourself particularly when you are surrounded by an incredible amount of footwear options to choose from. The answer lies in our unwavering passion for footwear.

We set out to see men wearing better shoes, and create a product that rivals the best in the industry, so simply being competitive is not enough. At J.FitzPatrick, we've invested ourselves in every aspect of men's footwear.


As a company we strive for integrity by providing top quality footwear at a great value because we care about our customers and want you to feel that every bit of your investment in our shoes was well worth it.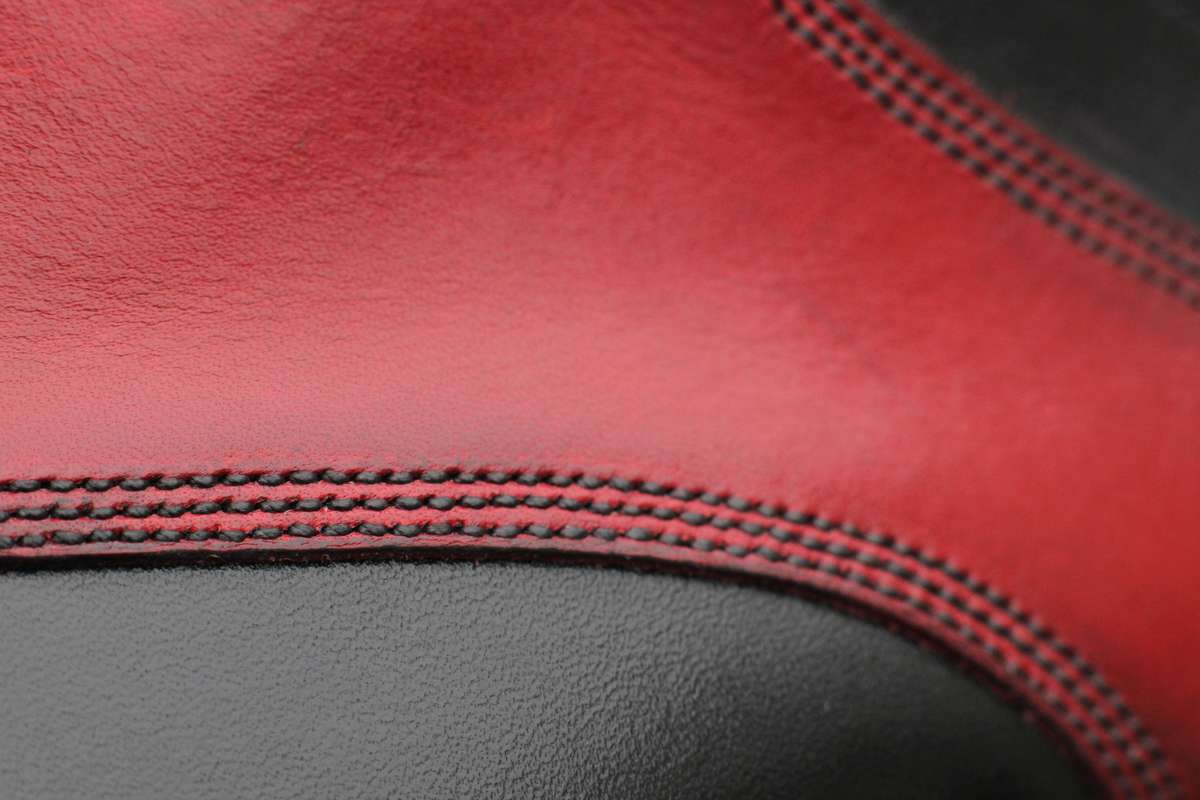 Attention To Detail
We do so by controlling every facet of the shoemaking process from the sourcing of the leather, to the closing (sewing of the upper), the lasting, down to the finishing of the shoe. We monitor each step with careful attention to ensure that quality arrives at our door. In addition, we are constantly improving by adding more detailing and more handwork.

Our close involvement with our process means that we can offer you handgrade qualities at benchgrade prices with the addition of features such as closed-channel soles and bevelled waists. This ensures that in the end you get a shoe that looks as if it costs a lot more than it actually does.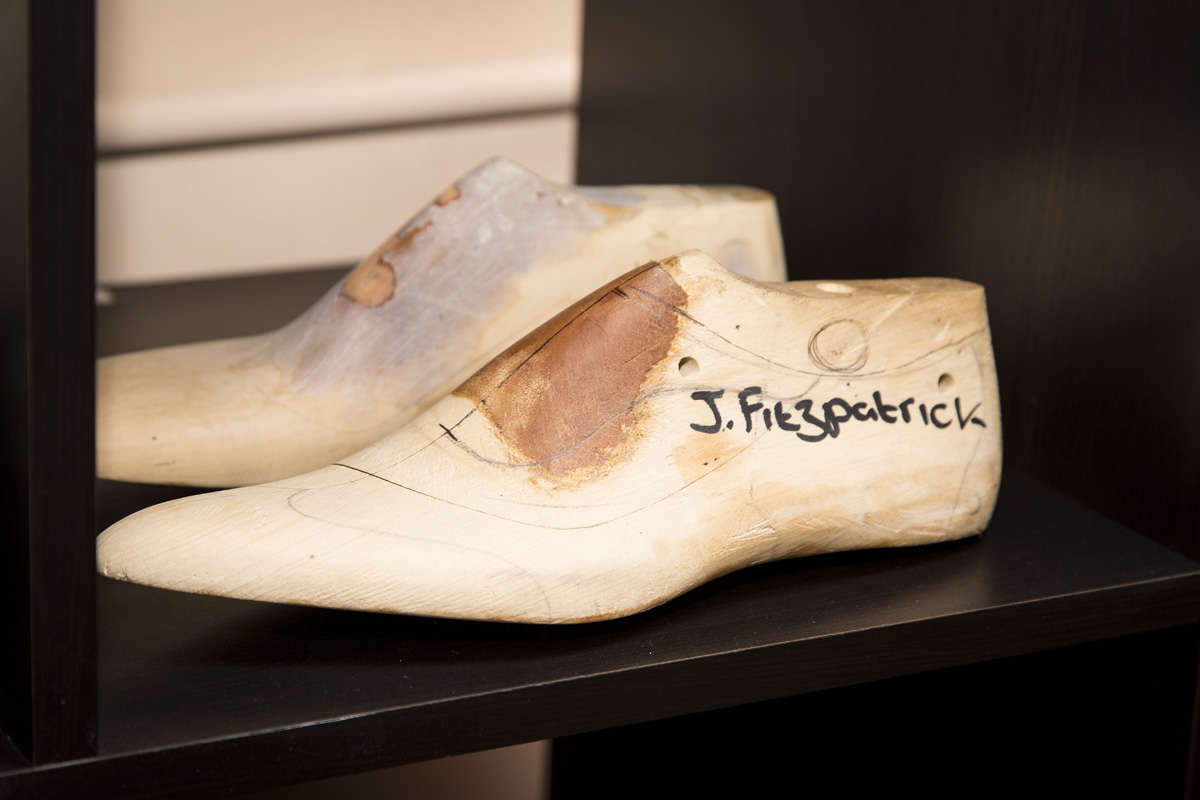 Our Process
To create our collection we took the base of a bespoke last that was created by Mr. Tony Gaziano of Gaziano & Girling (in our opinion one of the best last makers in the world). We then refined all of our lasts on the fit of that original one, only changing the shape of the toe. Our process ensures a uniformity of fit between our different lasts.

What does that ultimately mean?

It means our lasts have proper shape, as do your feet. They are not designed to be so generic that they can fit every foot in the world. Ours are contoured to the foot. This is a risk we take to ensure a good fit.

They hug you in the arch, cup your heel and have good proportion from the joints of your foot to the end of the toe box. This is important as there is little worse than an ill-fitting shoe.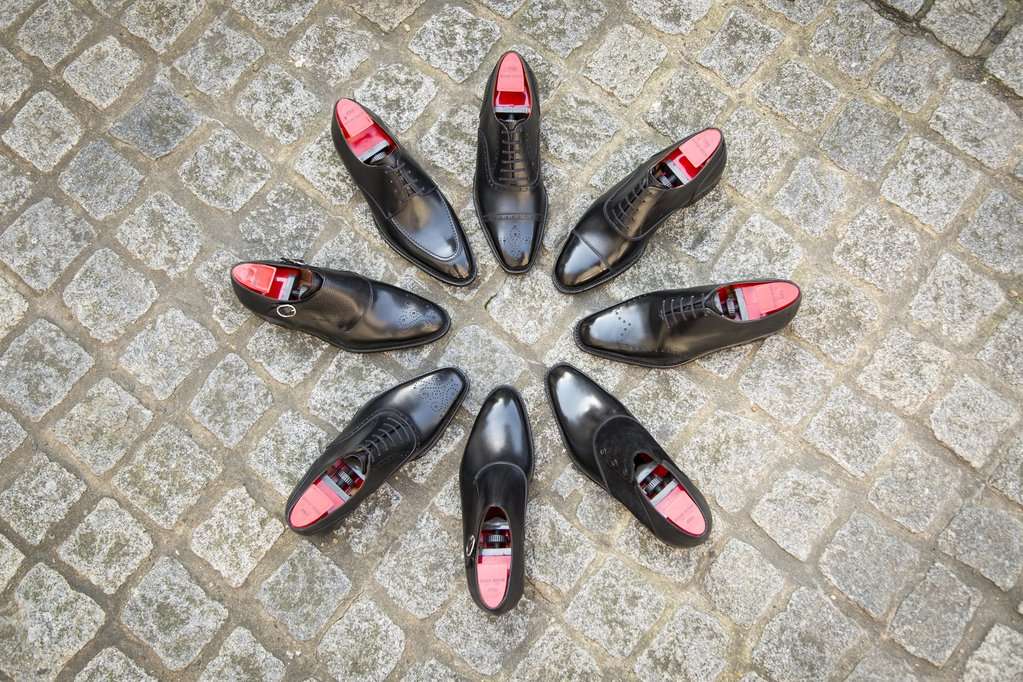 Striving For Perfection
Well, simply because we do not make shoes that look like all of the rest. We work hard to offer you something that has the base of a classically elegant shoe but with an infusion of our own J.FitzPatrick touch.

We strive for perfection -- like the detailed touch can be so small that you might not notice it at first, like an extra row of stitching in the closing (sewing together of the upper leather) or a subtle piping in the border, but it makes all the difference.

Our designs are carefully thought out in order not to look like every other shoe on offer, which in turn gives you a more unique piece of footwear.